NEW!!! SUPPLEMENT BUNDLES
BLACKLABEL SUPPLEMENTS
Helping Athletes Improve Sports Performance Through Research-Backed Supplementation
NO Banned Substances... NO Micro Dosing... NO Misleading Promises
SUPPLEMENTS FOR ANY SPORT
WE SUPPORT ATHLETES
BLACKLABEL Supplements supports competitive athletes through our Athlete Sponsorship Program. Instead of just focusing on high profile athletes, this one-of-a-kind program gives athletes of all skill levels the opportunity to receive an official sponsorship offer, earn money to offset the cost of training, and learn how to build their personal influence.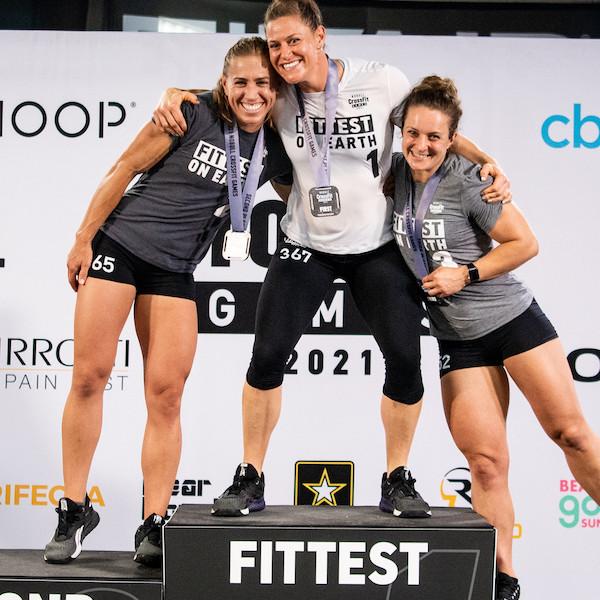 NO BANNED SUBSTANCES
Banned substances are "performance enhancing" or "dangerous" ingredients that are prohibited by amateur and professional competitions. The use of these substances create an unfair advantage and disrespects the spirit of sport. That's why it's our priority to avoid using any ingredient known to cause a failed drug test.
Further, our products are manufactured in an NSF certified facility which includes Third-Party Testing of raw ingredients and finished products.
NO MICRO DOSING
Using well researched ingredients isn't enough. Athletes also need to consume the researched amount of that ingredient to see real results. Supplement companies commonly list popular ingredients on their labels. But, they fail to included a dose size sufficient for providing any real benefit. At that point, you're just wasting your money.
Watch out for proprietary blends too. These blends hide the amount per ingredient so athletes have no real idea what you are getting. The only acceptation here is if the blend itself has published research.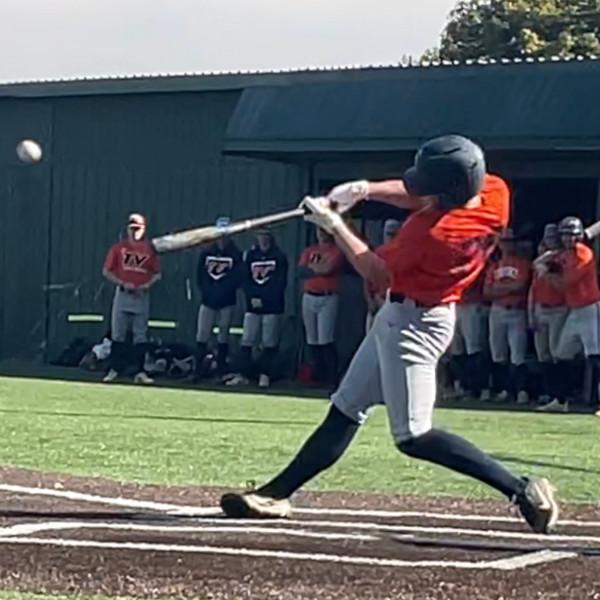 NO MISLEADING PROMISES
Last but not least, we make promises based on the actual research and testing, not manipulated data. The reality is, supplements aren't a magic bullet, they can add minor benefits that multiply over time. Supplements help athletes optimize your performance by filling in the gaps with nutrients that are hard to get through proper nutrition.
Use left/right arrows to navigate the slideshow or swipe left/right if using a mobile device